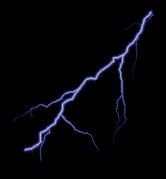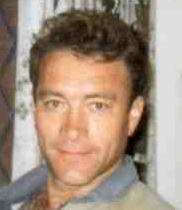 Hello I'm Barry Beanland (William's dad)
I helped the cubs do their computer badge. They all did hard work for me and had to do three things to get their badge. The first thing they had to do for their badge was a drawing of a computer, showing three input devices and three output devices; the drawings were very good.

Then they had to produce a Microsoft Word document with their picture on, which involved using either a digital camera or a scanner to scan in a photograph. Also after the picture was produced they had to size it and make it a small file size so that the picture was suitable to be put onto an Internet website. Then the pages had to copied to floppy disks and given to me so that I could convert the documents into web pages and put them onto this Internet website.

The last part of their badge is for the cubs to log onto this Internet site and find their page. I'm not going to tell them whether they have been successful in getting their badge or not so the only way they can find out is to log onto this website and see if their page is here. Then if they find their page here, they will then know that they have got their computer badge.
Well done all you cubs who were successful.
Regards Mr. Beanland


Click on the Horror picture to find out more about Mr. Beanland